What You Can Expect From Our Training
I have designed this training center as a resource with you in mind. No matter which level or kind of software testing training or other software quality training you need, you should be able to find something here to meet your needs. If you don't see a class that meets your needs, e-mail me and let me know how we can better serve you.
At Rice Consulting, we have over 60 training courses and workshops in software quality and testing to help build your skills. Whether you are looking for the basics or want to go deeper, we have lots of choices.

We can bring any of these courses to your organization! I conduct a limited number of public seminars worldwide, which you will find listed on our events page.
I also have web-based training available that allows you to have training at your desk when you need it, with more courses available in the near future.
About the Trainer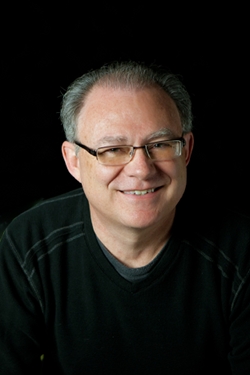 "Anyone can make the simple sound complex, but it takes a master trainer to make the complex simple." Chuck Swindoll
When you attend an RCS training workshop, your trainer will probably be myself, Randall Rice, a software testing practitioner with over 30 years IT experience and over 20 years QA and test experience, or one of my highly experienced and qualified associate trainers.
I consistently receive high reviews from workshop attendees. One of the reasons is that I use easy to understand examples and real-world exercises to reinforce the concepts taught in the workshops.
I have trained thousands of testers worldwide. My audiences have been comprised of IT professionals from all types of companies, many of which are Fortune 500 companies and government organizations.
I hold major software test certifications, such as the ISTQB's CTFL, CTAL (Full),
and QAI's CSTE, and CSQA. We are an accredited ISTQB training provider. To learn more about our support for software test certification, click here.
We Can Customize Our Workshops for You!
Because of my modular courseware design, I can customize a course to meet your needs.
Our Materials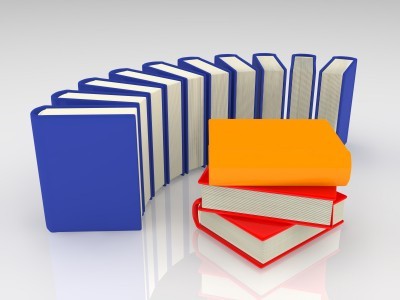 Not only will you get a book of slide images, each page contains text commentary so you can use the course workbook as a future reference book. The workbook also contains examples, templates and checklists to give you tools you can use right away! My materials are designed to be referred to years after the course. This is a big contrast to companies that just have slides and some notes.
In addition, many of my courses use supplemental texts to add to your library. I use a variety of materials to help build your skills!
Click here to download a free sample of our courseware.
Teaching Methods
I understand that people learn in different ways. That's why I use text notes, lecture, hands-on exercises and video clips to convey the materials. I go the extra mile to make sure you understand the concepts in the courses!
I use humor tastefully and never use profanity or any jokes that may be offensive to attendees.
Basis of Materials
I use industry-standard proven practices for the basis of my materials. I also teach innovative ways to test, but rest assured the processes and techniques I teach have been proven effective in actual IT projects.
How Can I Help You?
If you are interested in finding our more about a training course, email me from the "Contact Us" page or call my office at 405-691-8075. All initial consultations are without obligation and I absolutely will not pressure you or keep calling you. I would love to visit with you personally!