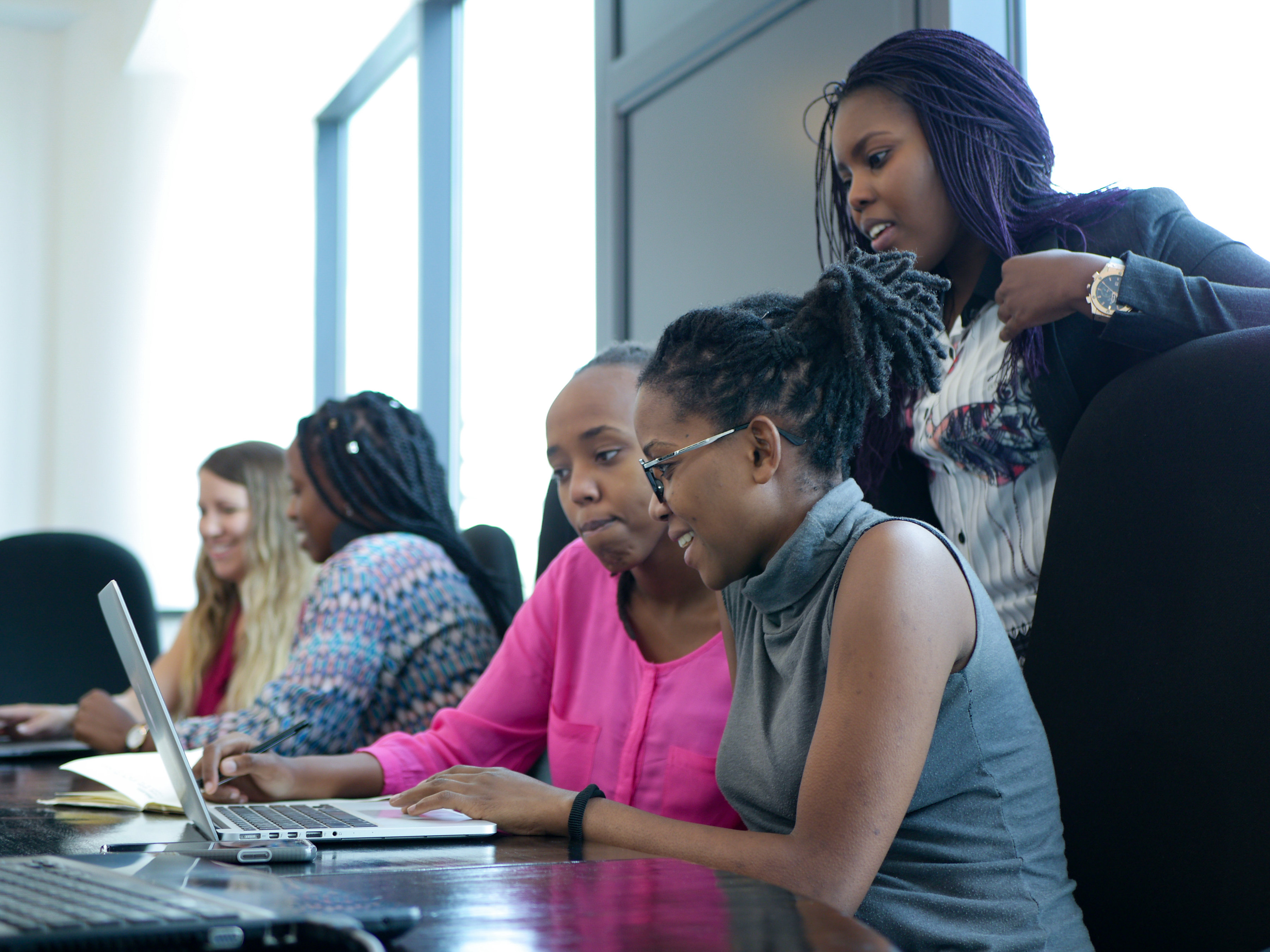 With over 40 years experience in building and testing software of all types and sizes, we are uniquely equipped to provide the independent testing you need for your projects. Our services are designed for companies in North America.
We offer a unique approach to independent testing we call "co-sourcing." We work virtually and remotely, but are highly accessible to work with you.
In our co-sourcing model, you communicate with Randy Rice, an expert testing consultant to personally plan and manage your testing project.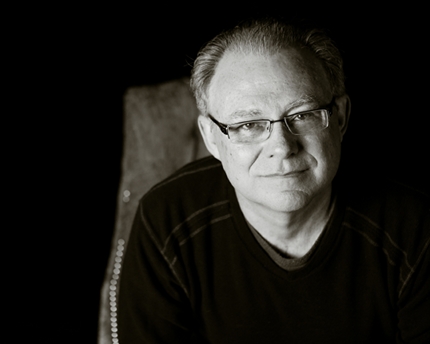 Joining in providing expert testing and QA support is our long-time friend and colleague, Thomas Staab.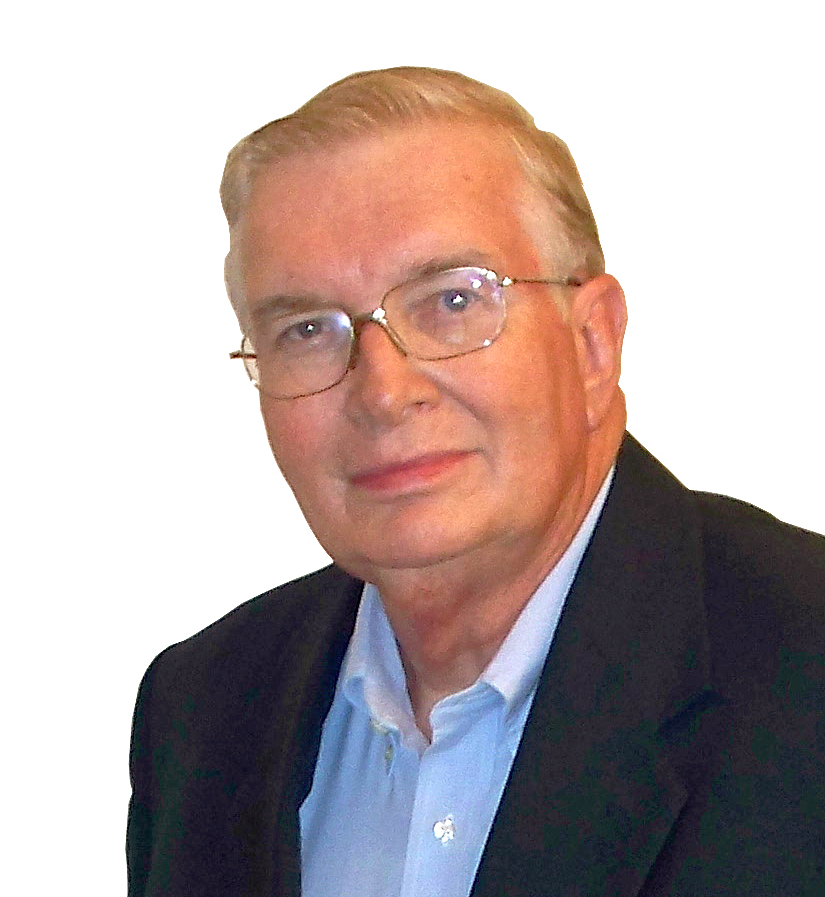 Randy has personally trained each of the testers on his team, and each are ISTQB certified Foundation Level testers.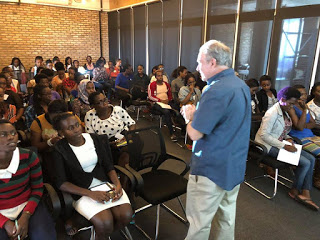 Randy conducting training in Rwanda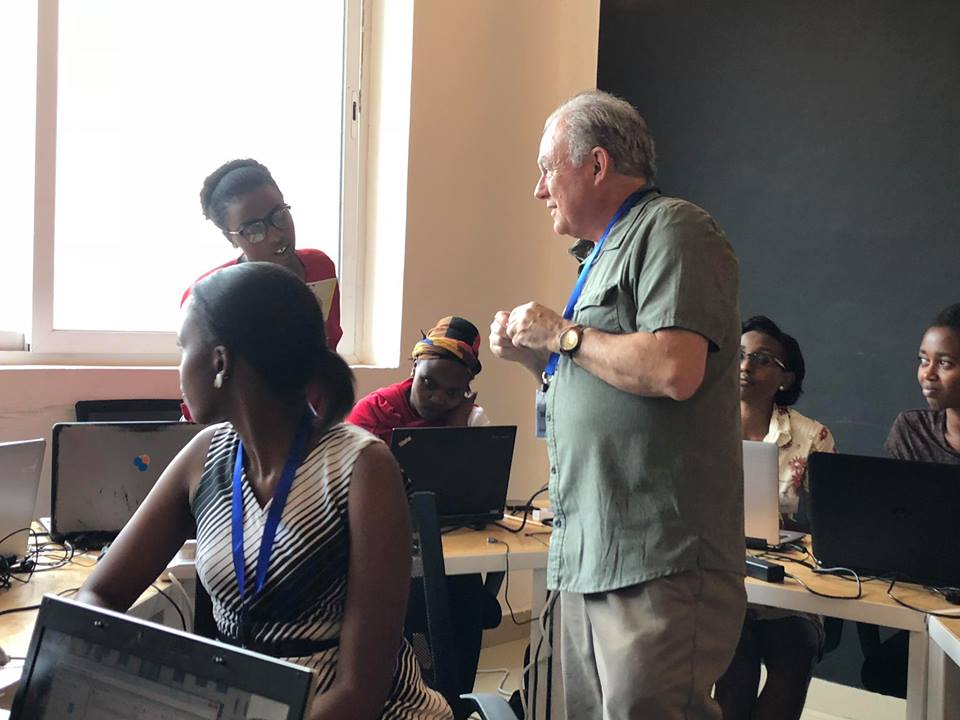 Teamwork and intensive exercises are an integral part of the training.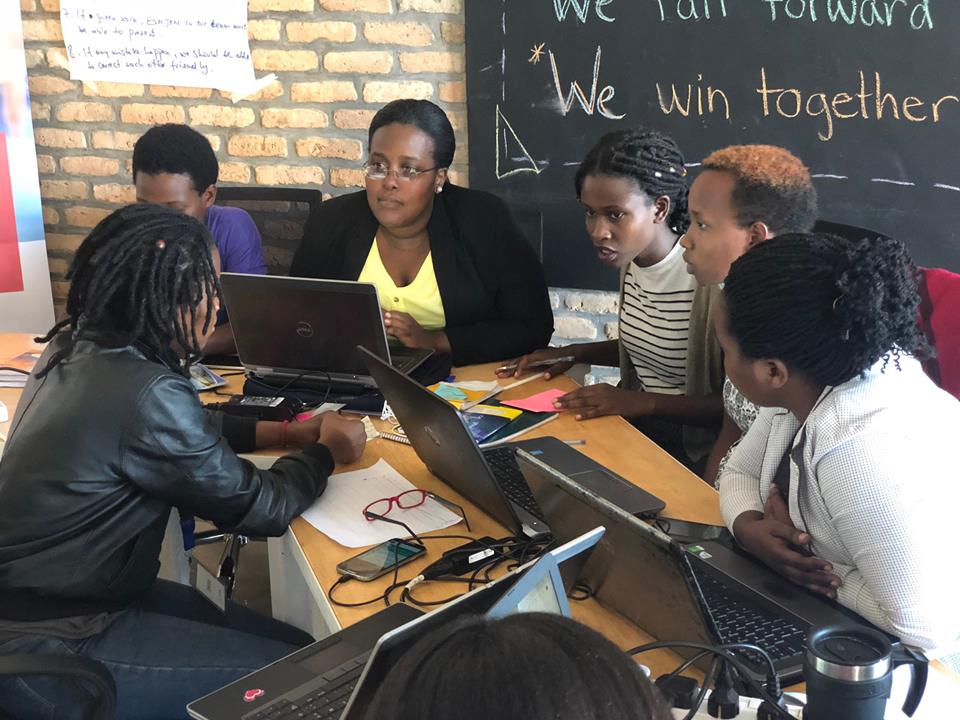 Each team of women support each other and dive deep into testing actual applications during the training.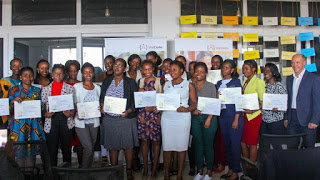 Graduation Day!
Here is a more detailed explanation of co-sourcing as presented in a webinar conducted on May 2, 2019:
Our rates are very affordable and offer extreme value. Since each project and situation is different, please contact us for a personalized quote.