Rice Consulting's Public Course Schedule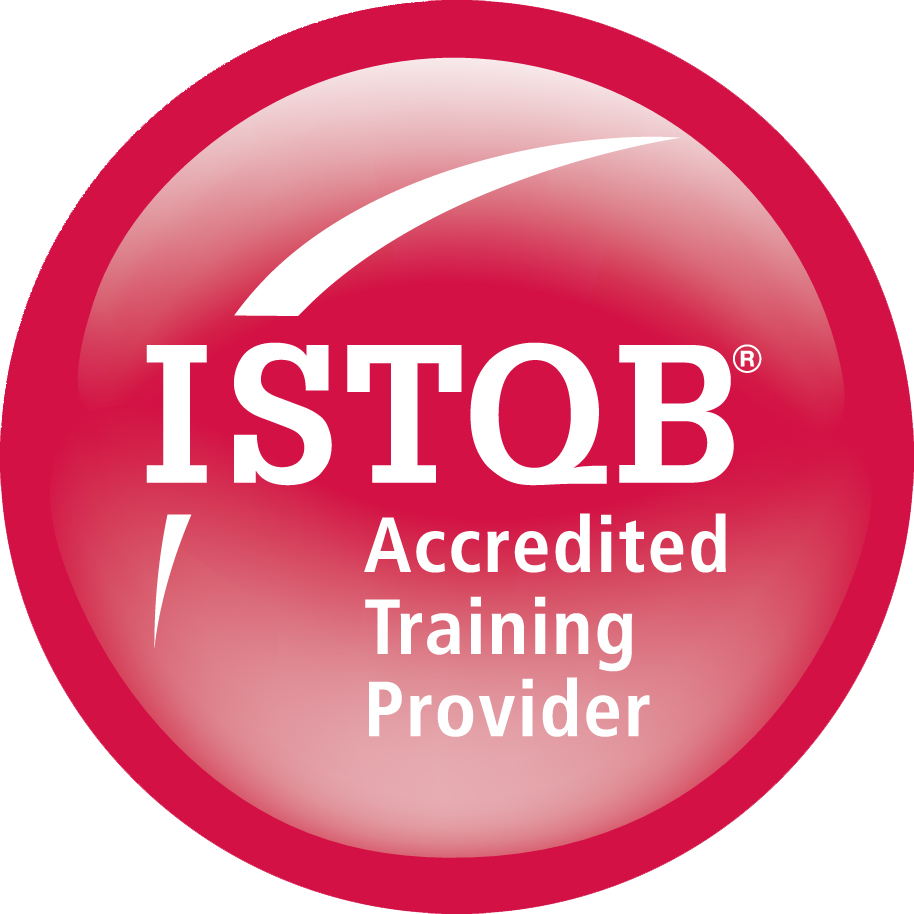 April 19 & 20, 2016 - Testing Mobile Applications - ASTQB Certification Version - Irving, TX
Venue: Holiday Inn Express, 4235 West Airport Freeway, Irving, TX 75062
Instructor: Randall W. Rice, CTAL (Full), CTFL-AT, CMT
Details: http://randallrice.blogspot.com/2016/02/coming-to-dallasft-worth-testing-mobile.html
Course Description: http://www.riceconsulting.com/home/index.php/Mobile-Testing/testing-mobile-applications-astqb-certification-course.html
Register: https://www.mysoftwaretesting.com/ProductDetails.asp?ProductCode=CMTDFW

Currently, we conduct very few public courses. We are focusing on in-house courses at companies and virtual courses delivered live and in e-learning format.
If you would like for us to bring a course to your city, just let us know. We will conduct a course in your city for groups of six or more.
We are on the GSA schedule and offer special discounts to Federal, state and local government attendees for many of our courses. We also offer additional discounts for 3 or more people attending from the same company. Contact us with the number of people you would like to send to get a quote.