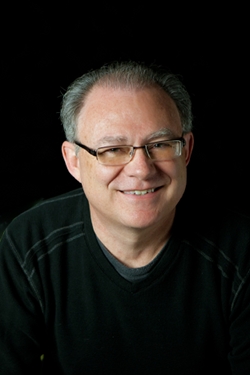 Optional Value-added Services!
Option #1 - If you want the personal touch for your test team, for an additional fee of $350 per hour, Randy will conduct Q&A sessions with your team.
Option #2 - If you would like a customized case study for your team, Randy will be happy to develop one at a special rate. Or, if you would like to develop a case study for your team, we can format it for the course.
Option #3 - Once a month, Randy hosts a live call-in web-based teleconference call to answer questions and interact with e-learning participants. There is no additional cost to participate. Just like a radio talk show, you can call in and ask your questions live "on the air." Or, you can just type your questions in the chat window.
For more details on these optional value-added services, just contact us!