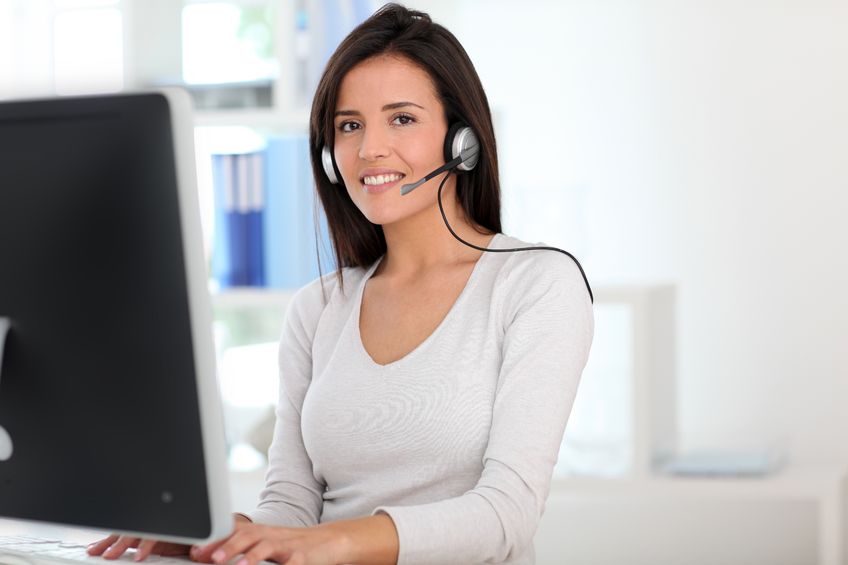 Times are challenging for getting the training your team needs. We already have 21 of our most popular training courses online in pre-recorded format. However, some people prefer live interaction with the instructor.
That's why we have developed a new model for online training and distance learning in software testing, software QA and software engineering.
Imagine having your team of any size in any number of locations linked together, being taught live by Randy Rice! You can ask questions, make comments and work on exercises - just like if Randy was at your site.
We've been doing this type of training on a limited basis for several years. Now we are offering it to you and your team at very affordable prices. You pick the course and we work together to set the outline and schedule.
The possibilities are many. You can have:
a 3-hour morning session and a 3-hour afternoon session

a 3-hour morning session or a 3-hour afternoon session, conducted for as many days as needed to complete the course. You can train half the day and still work on your projects.

a weekly session of 3-hours on the day of your choice
(the 3-hour sessions have a 15 minute break at the 1.5 hour point)
Example: Your team can take our Basic Training in Software Testing course (a 2-day class) in four 3-hour sessions! All-day Monday and Tuesday, or just in the mornings or afternoons four days out of the week.
Here's the best part - the pricing!
Because of the current economic conditions, we are going all out to help. Each 3-hour training segment is priced at $500! Course books can be printed and shipped to your site for roughly $30 per book in the USA. For international pricing, please contact us for options.
So, you could have your entire team trained live online in a 2-day class (4 sessions) for $2,000 plus books. No travel expenses, even if your team is located in multiple locations. A one-day (2 session) class would be $1,000, plus books.
There are some logistical details that have to be planned, such as getting a training room with projector, computer with internet access, and having someone you can designate as an on-site facilitator.
If you want to learn more, contact me by e-mail or call 405-691-8075. Let's keep building those skills so you can do more with less!