We are excited to announce the availability of our most popular courses online!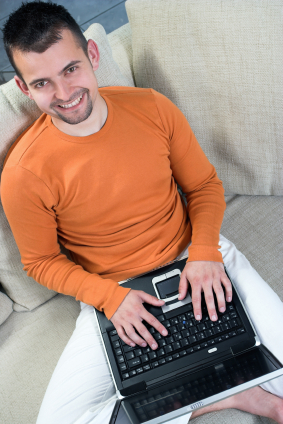 FEATURED COURSE -  Foundation Level Course in Software Testing for the ISTQB Certified Tester Foundation Level
(To get the multi-course discount or to purchase a discounted team license, contact us at 405-691-8075 or from the contact page.)
We know there are times when you and your team would like to receive training but because of time, budget and travel restrictions, you just can't receive the training in person. For those reasons, we developed these online training courses.
Our Online Training is almost like having Randy training you at your desk!
"I thought the detail in the presentations and their layout to be very comprehensive and most useful. I believe that my level of understanding of testing has increased ten fold and over the next few years will no doubt increase 100 fold."
Basic Training in Software Testing Participant
"I was your student in Software Testing Foundation Level Course, and I recently successfully passed the exam with the score of 97%. I want to thank you very much for your excellent course which made me capable to achieve this certification. Without your course I could not do that. May I wish you all the best in your life and work!"
VM
To view the free demos, just click here and login as a guest.
You can now experience the following courses wherever you have an Internet connection whenever you want to view them. To see a description, outline and pricing, just click on the links below.
Basic Training in Software Testing
ISTQB Foundation Level Course in Software Testing
Software Test Management Quick Start Course
Structured User Acceptance Testing (Full Version)
Structured User Acceptance Testing (Fast-Track Version)
Testing Service-Oriented Architectures
Testing Commercial Off-the-Shelf (COTS) Software
A Short Course in Performance Testing
A Process for Deliverable Reviews
Gathering, Documenting and Testing User Requirements
Use Cases from Concept to Test Cases
User-Oriented Methods for Software Quality
Applying IEEE Standard 12207 for Software Life Cycles
Team licenses are available at a discount! Click here for team license prices.