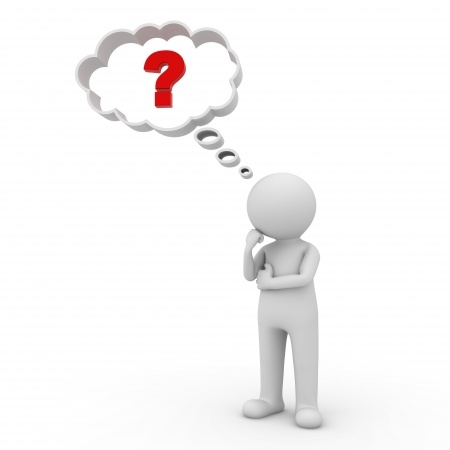 I would like to know more about your training classes for... Please send more details about the course, fees and timing etc.
We have all of our information on the web site. For prices and how to register, go to https://www.mysoftwaretesting.com. You will find all the courses we offer online. To see an outline for the course, just click on the course title.
How long is the license period?
Your paid enrollment has no expiration period.

When do classes start?
You can start an e-learning course whenever you like and continue at your own pace!
Is there a schedule to be followed?
No, you are on your own pace.
Do I have to use the same computer for the entire course?
No, but if you change computers during a module, you will not be able to see a bookmark for starting again. Just take note of where you left off on the other computer.
Do I need any other add-ins or software to take the e-Learning course?
You will need Flash Player and Adobe Acrobat Reader, both of which you can get free on the web.
Do you license your e-Learning courses for hosting within a company's own e-Learning environment?
Yes! However, this process normally requires co-ordination with your company's technical staff. We also have special pricing, so just contact us for details.
Do you give any kind of certificate on completion of this course?
Yes, I provide a certificate of completion. However, this is not the same as a testing certification, such as offered by the ASTQB or QAI.
How long does it take to get the certificate by post / courier ?
That depends on where you live. As soon as we get your final evaluation and verify your quiz results, we send out the certificate. In the U.S., it takes about a week to get the certificate to you. For other countries, allow two to three weeks.
Does this course gives me a practical insight on how to write test cases, test plans etc.?
Yes, all of our testing courses will give you practical information of writing test cases and test plans, plus many other practical considerations of software testing.
All of our courses are very practical and show how to do the tasks covered in the course.
What is the difference between the full version of the User Acceptance Testing course and the Fast-Track version?
The Fast-Track version focuses on the core five modules, which can be taken in about a day or less. The core five modules are identical to the same modules in the full version - you still get the same UAT process information. The full version is exactly the same as in a live class and covers terminology, people issues, and goes deeper into testing with use cases and developing scenario-driven tests. Oh, and it has a lower cost than the full version.
I am not able to send my completed "Perform the Self-Assessment of People Challenges in Testing" assignment (From the Full - Structured User Acceptance Testing Mgmt. e-learning course) because there is no link to forward it. Since it is listed as a graded assignment, I was wondering if I should investigate how to send it to you for the grade to be recorded and to display or if it is not necessary to send it.
The self-assessment is for your own purposes - to assess where you currently are in dealing with people issues in testing, and also a benchmark for future improvement. So, you don't need to send it to me. Actually, all of the exercises are for your own practice.
Is it possible for me to print all of the notes for the entire class so that I may review them before beginning the online course?
Yes, you can download and print each module at any time after you have paid the registration fee.
I am based in the UK and my company would normally pay for training courses through a purchase order. Is is possible to use this payment method and wire it through?
We can accept a wire transfer. However, the funds must be received before you can access the course.
Do you have visual notes for the hearing impaired?
For some of our courses, we do. For others, we are working to add them. However, for all classes, we have complete text notes that can be read along with the slide images. If you have special needs such as this, please let us know and we will verify that the course you desire has slide notes viewable.