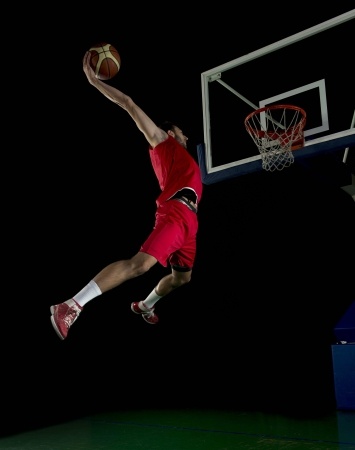 Even the best work to get better! No matter where you in performing software testing, we can help you get where you want to be.
We have a wide range of consulting services in software testing, software QA, user requirements, system development life cycle (SDLC) approaches, and other software engineering areas.
We equip you to build and test your projects better and faster so you can focus on your business instead of fixing technology problems.
Need help? Contact me and I would be happy to discuss how I can help you get to the next level in your software testing and QA efforts!