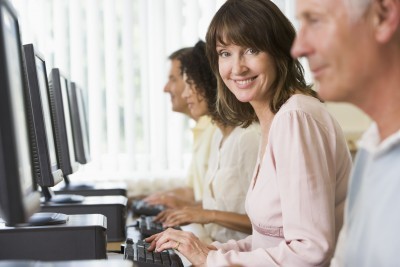 As the user of software, You have an important role in the overall process for building, buying and delivering projects that work You also face many challenges:
Incomplete or incorrect user requirements, even though you are the user, you may not get to provide the input you understand is needed.

Unclear business needs

Unclear software development processes

Lack of processes and tools to facilitate the user acceptance testing (UAT) process

Lack of involvement by business stakeholders
Yes, you can overcome these challenges!
Imagine:
Having a clear definition of what is desired by the business and what defines completion and success

Getting the software and systems you need to do your job effectively, not get in your way

Having great working relationships with stakeholders and IT teams, such as software testers and software developers

Effectively using the right tools to keep track of defects and other issues

Designing tests that model the real-world of your business
Here's how to do it:

This will get you free access to fresh content and special offers, just for my subscribers.

You will find information about E-learning and on-site training courses in business analysis and other software engineering areas.

You will also find information on how to improve your software testing processes and how to get consulting, assessment and mentoring services.

I have training on user requirements and use cases, since the quality of these impact the quality of software.

All of this information is contained in the many articles, book reviews, and podcasts.
Here are some articles you might find helpful:
What is the Value of User Acceptance Testing?
What is User Acceptance Testing?
Keys to Successful Acceptance Testing




It's free and easy! Just click on the button above to send me an e-mail, or call me at 405-691-8075. I would love to speak with you about your needs. No pressure at all.