How to be a Software Testing Rock Star!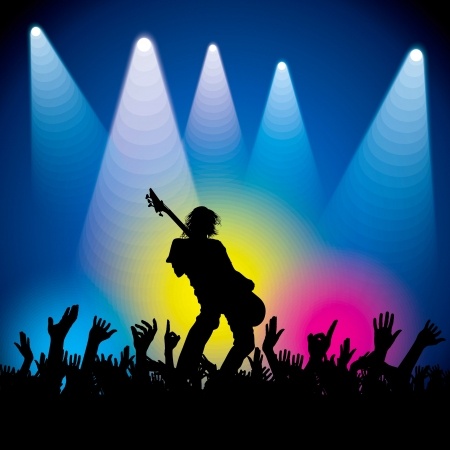 Become your company's "resident expert" in software testing

Speak at international testing conferences

Write articles and books and get known in the software testing community

Get better raises and promotions
Yes, this can be you!
The thing is...you have to take action. The knowledge just doesn't fall into your head. You need experience, a good basis of knowledge and some mentoring.
A good start is to stay in the fresh content loop by signing up for my free newsletter. Each month I create:
New blog posts on software testing

Monthly webinars

New podcasts of software quality-related topics, including software test certification.

I promise not to spam you and will treat your information with utmost care and you can unsubscribe easily at any time.

Articles - Just click on this link to see the various categories and individual articles. These articles will show you how to perform software testing in creative and effective ways.
The QA Zone - We draw a distinction between QA and software testing. The QA Zone contains articles and other information about the management of software quality.
Randy's Conference Presentations - When you click on this link, you will be taken to my e-learning site which contains a listing of free recorded slideshow presentations. To view a presentation, just click the "login as a guest" button when prompted for a login.

Then...I promise...You will rock as a tester!