1 Day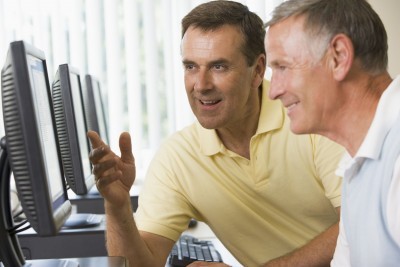 "The greatest value of a defect is to learn from it." That's a key concept in our software quality training courses. The question is, however, "How do we learn from defects and prevent them from happening again?"
This workshop is designed to teach people how to improve any process by using proven techniques and processes for identifying and correcting root causes of problems. This is a very experiential course, with more exercises than lecture. Practical exercises and case studies are used to allow people to identify root causes and design process improvement.
Return on Investment
Learn how to get the most value from a defect or a mistake by preventing it from occurring in the future.

Understand the process for identifying root causes of problems.

Learn how to get information effectively through interviews.

Learn how to modify existing processes and convey them to your organization.

Get the most out of your existing investment in processes and how to leverage that investment.

Advance your career by reinforcing your process analysis expertise.
Who Will Benefit
Test analysts and testers

QA analysts

Business analysts

Facilitators

Developers

IT managers

Project managers and team leaders

Anyone interested or responsible for process improvement!
This course requires only basic IT knowledge or experience. Testing knowledge or experience is not a prerequisite.
Program Information

This course is presented on an in-house basis only unless offered as a special public course. Contact us for information about how to bring this course into your organization.


Content and Structure
Topics
How To Define the Problem and Collect Data

How to Perform an Analysis of the Current Situation - Current State Analysis

How to Identify Opportunities for Process Change - Gap Analysis

Control Barrier Analysis

Charting Events And Causal Factors

How to Conduct Effective Interviews to Gather Information

Determining Root Causes Of Failures

Making Process Changes

Documenting Your Findings in Writing


Resources
Checklists and Templates

Glossary


Deliverables
Course notebook with slides images, worksheets, checklists, complete examples and supporting text